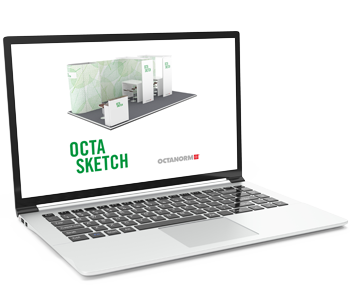 Online meeting guide
Due to the Covid 19 situation, we have offered an online meeting solution for your ideas. This ensures that your projects can come true despite the circumstances.
1. Book a meeting
Present your case on our "book meeting" feature. We use Microsoft Teams to host our online meetings. 
2. E-mail with needed information
Then you will recieve an email with the required information to join the meeting. The e-mail will also include date and time for the meeting. You can reply on the e-mail if you have further questions.
3. Before the meeting
Ensure that you have a working microphone and webcam on your computer. You should also ensure that there are no noice in the background.
4. The meeting
The meeting starts on the agreed time and date. There will be used screen sharing to illustrate certain things if necessary. 
5. After the meeting
You will get a chance to evaluate the process.