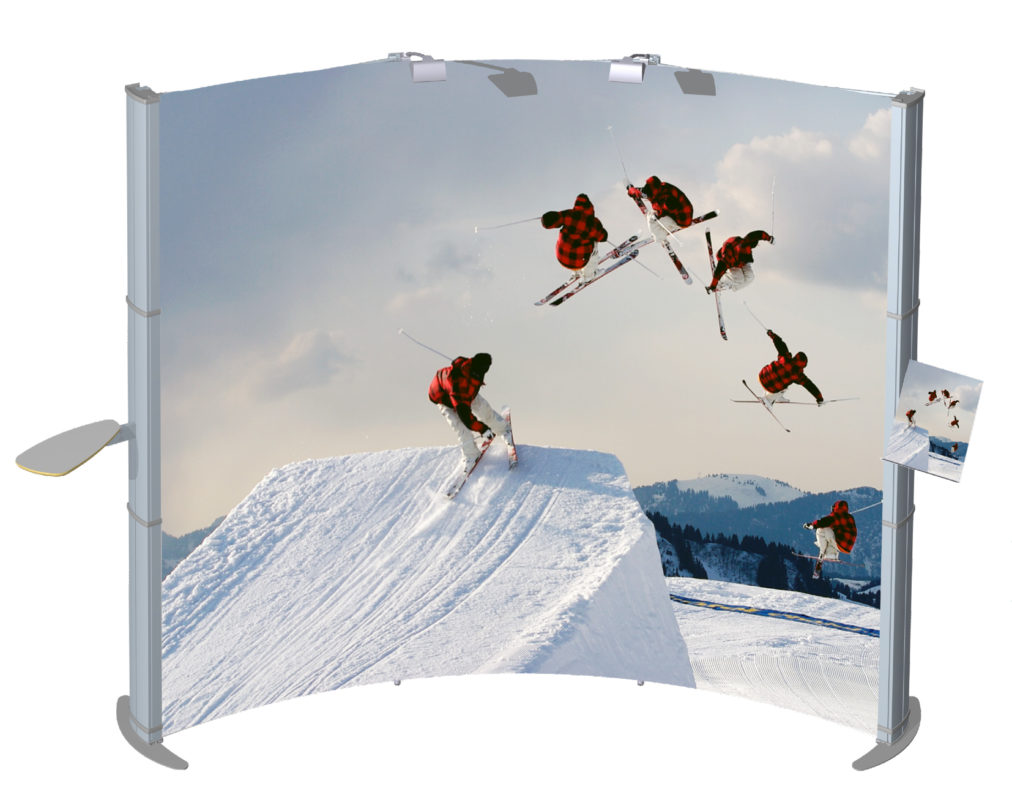 "Creative design using top quality materials to produce simple and easy to handle systems"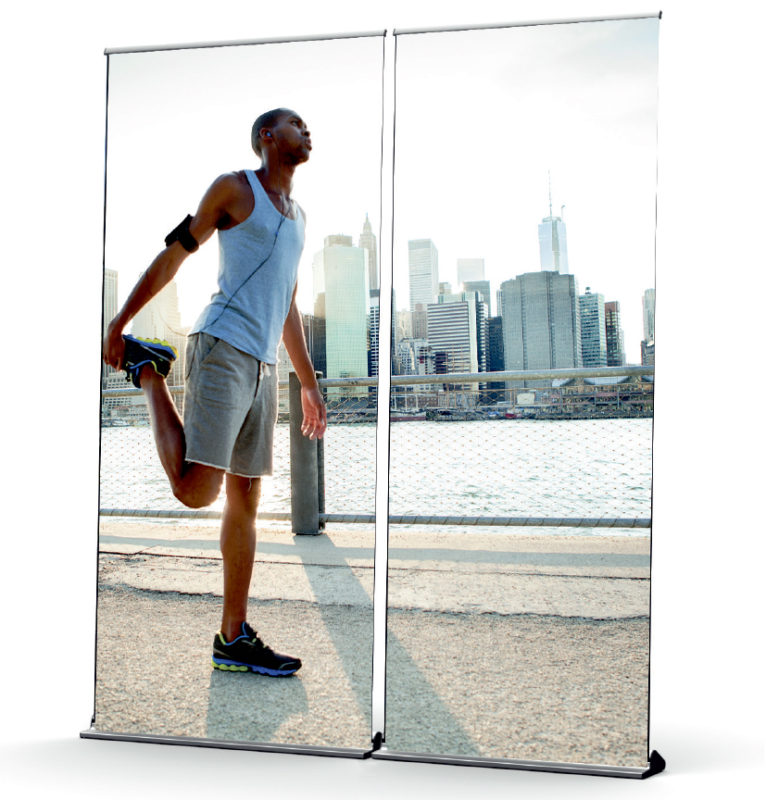 A PROFESSIONAL SYSTEM
Wether at exhibitions or events, outside retail premise or directly at the point of purchase, graphic displays are designed to be noticed. We can meet the requirements of all these situations with a comprehensive range of display and presentation systems. They offer the choice of portable lightweight constructions or more permanent heavy-duty assemblies with or without illumination. In addition, whatever the scale of your presentation, you can choose standard or custom-built units.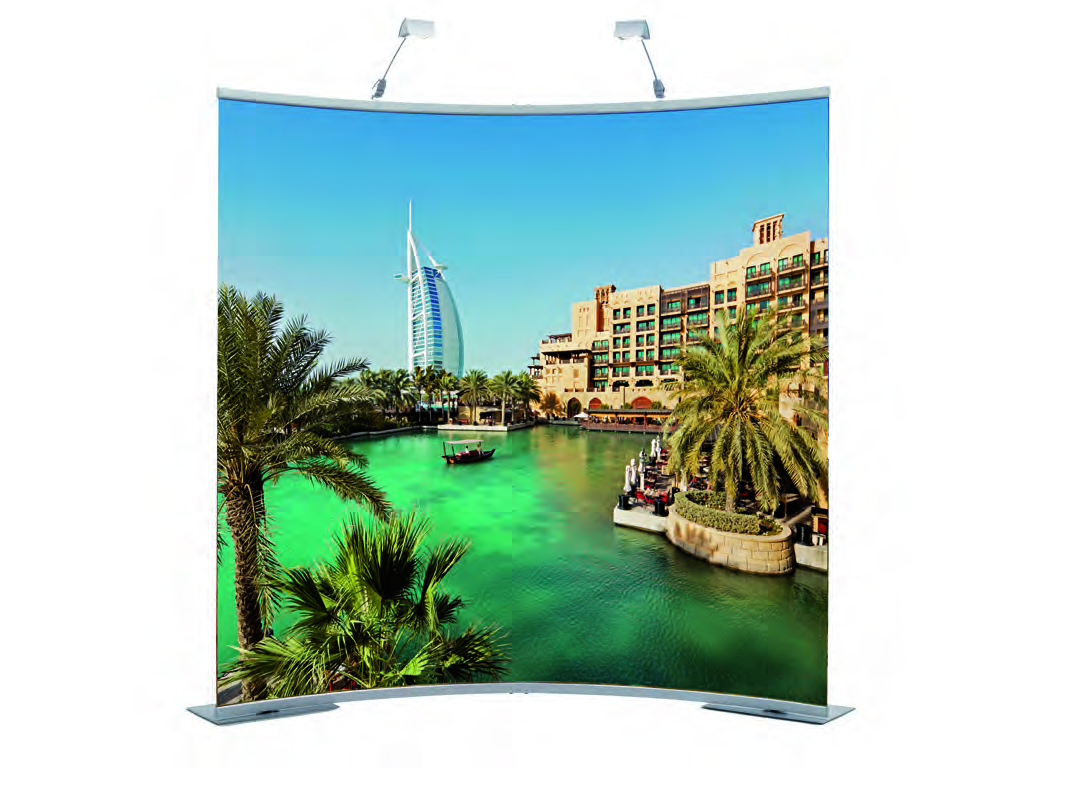 The OCTANORM PHILOSOPHY
The systems are produced in accordance with the well-known OCTANORM philosophy: "Creative design using top quality materials to produce simple and easy to handle systems"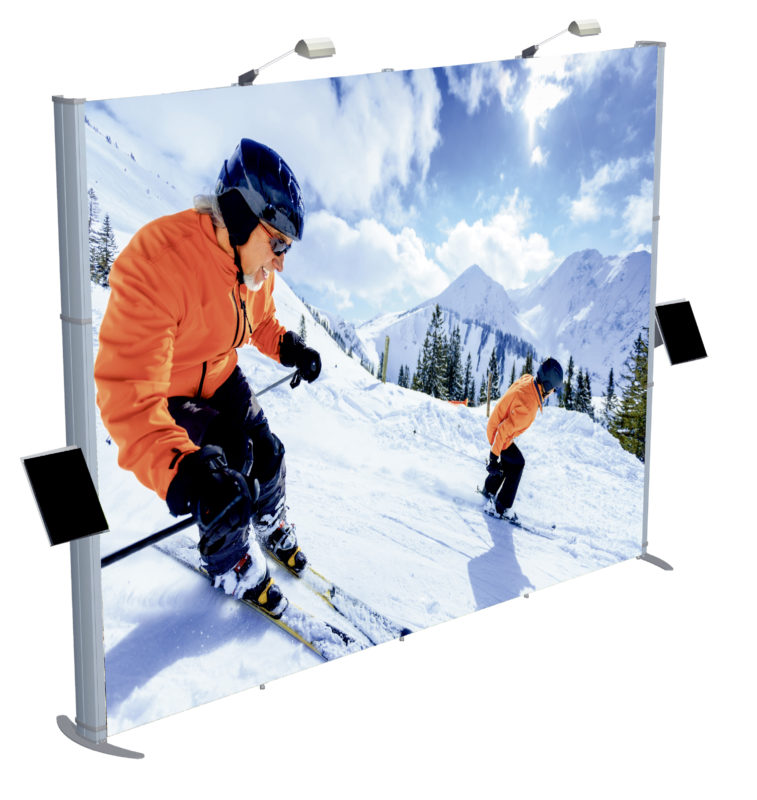 "Attract attention at your event, shop or point of sale. Our presentation systems are designed to adapt to your changing needs and manufactured from quality materials"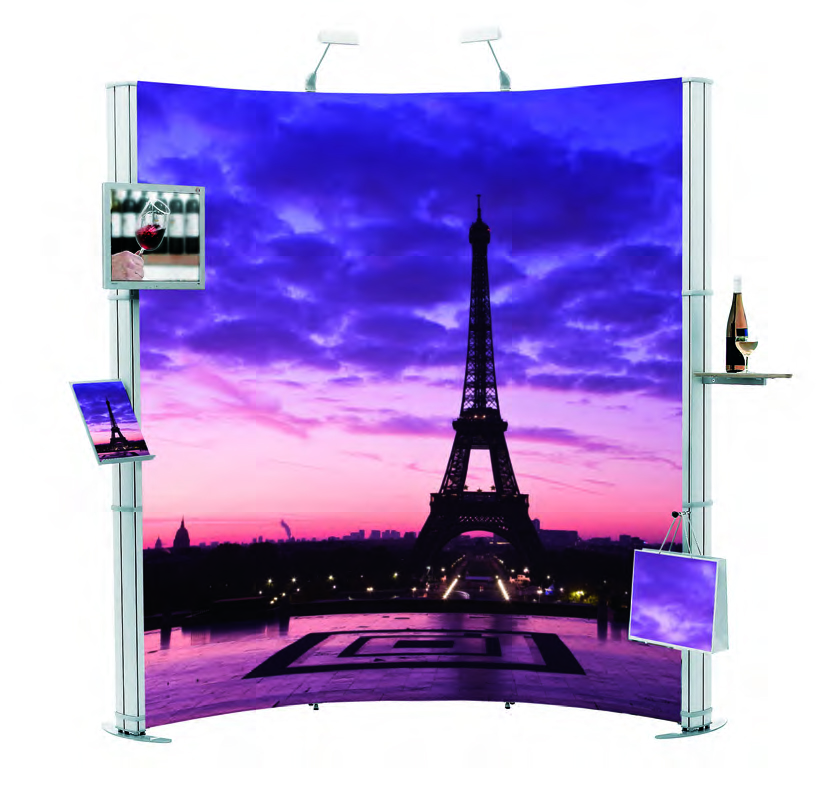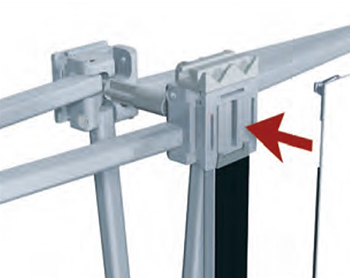 firm connections
Quality material and contstruction secure firm and stable display presentation.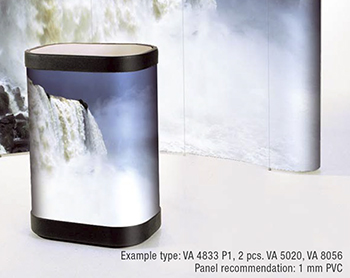 smart counter
Use your counter as transport box, where you can fit all display parts.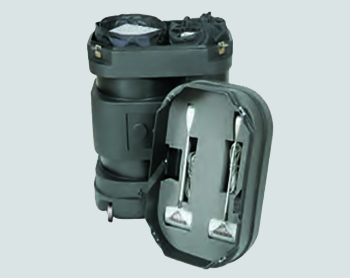 SIMPLE PACKAGING
Swift and easily pack down your display and you are ready to go.