WE TAKE CARE OF THE LITTLE DETAILS
Not only do we assist with construction, we also provide a webbased system, where the participants can order everything from logo, counters and furnitures to graphics and displays. This gives the participants a great opportunity to get more visible.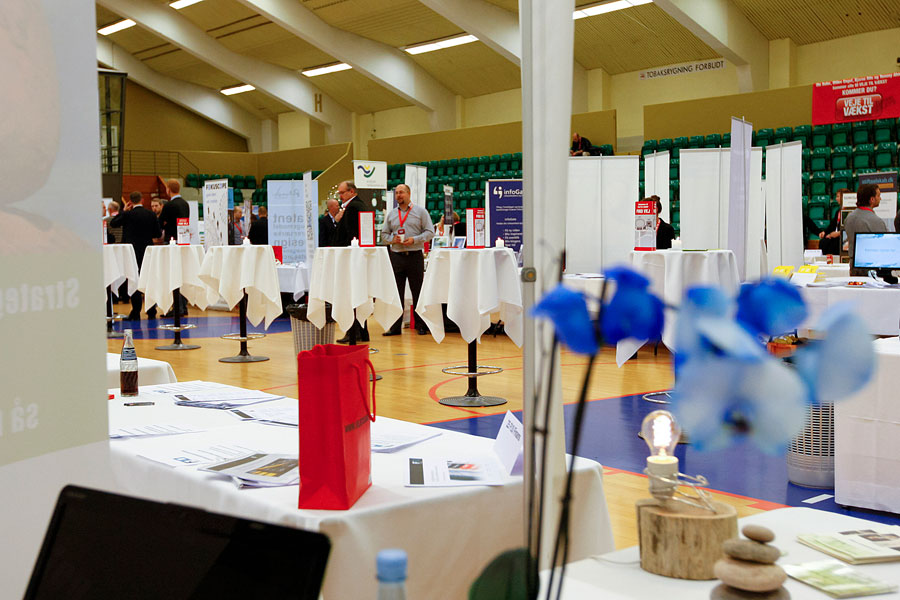 FAIRS
Through creative solutions and high quality, we provide tailored designs adapted to your needs.
WORLDWIDE EXHIBITIONS
The OSPI has over 141 exhibitions builders, which guarantees the highest quality of service.
CONFERENCE
We provide a setup that is tailored to fit your conference and it's message.
SPORT
We deliver visual identity of your company at various sport events. Incl. VIP-, buffet- and social areas.